Meet Our Doctors
Family Dentist Harpers Ferry
Emily J. Mayhew, DDS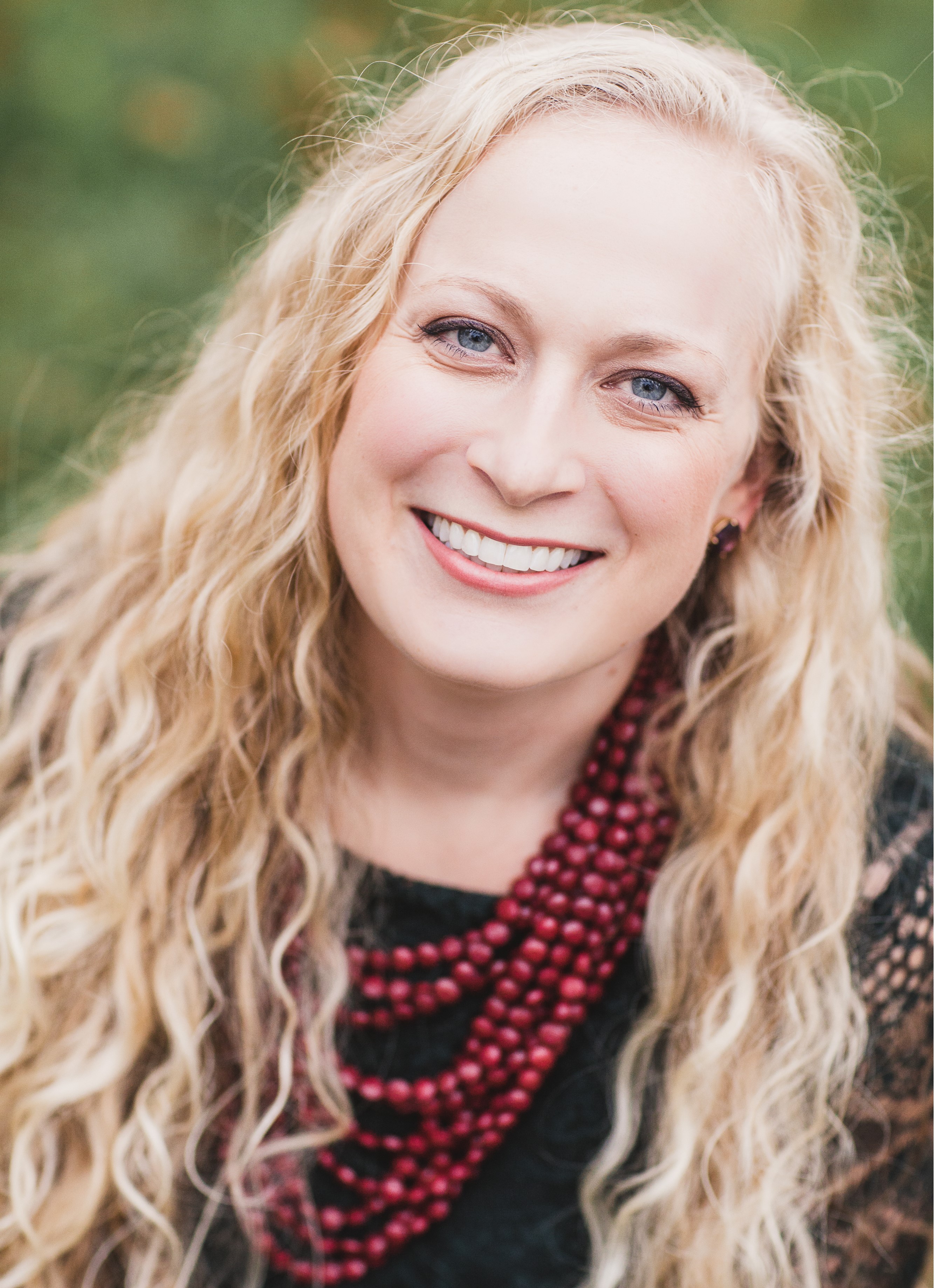 Dr. Emily Mayhew was born and raised in Jefferson County, WV. She received her BS in Animal and Nutritional Sciences from WVU in 2008, before earning her Doctorate of Dental Surgery from WVU School of Dentistry in 2012. As a student, Dr. Mayhew was awarded the Academy of Operative Dentistry Award for Excellence in Fillings. Since beginning practice, she has continued her education, and is LASER and CPR certified.
Dr. Mayhew says that it felt natural to continue her family's tradition by becoming a dentist. She loves building relationships with patients and helping them to feel better about their oral health. Dr. Mayhew enjoys creating dental works of art, while treating each patient as she would her own family.
Dr. Mayhew maintains memberships in the American Dental Association (ADA) and the Eastern Panhandle Dental Society.
When she is not busy with work and community service, Dr. Mayhew spends most of her free time with her husband, Dr. Ted Smith, and their young sons.
---
Ted R. Smith, DDS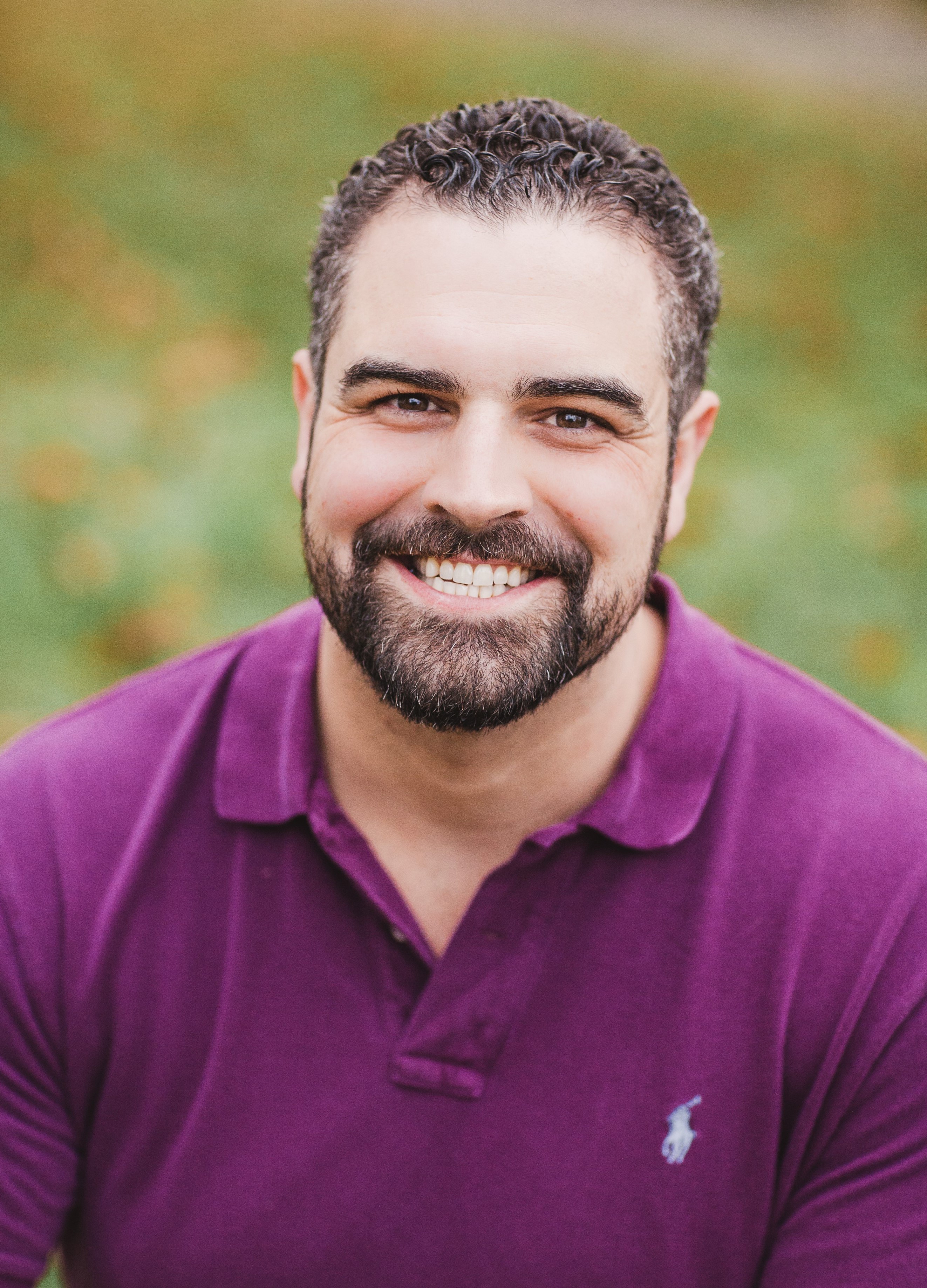 Dr. Ted Smith is originally from Charleston, WV, but is now proud to be a Jefferson county resident. He received a degree in Anthropology from Sewanee: The University of the South in 2006, then went on to earn his Doctorate of Dental Surgery from WVU in 2012. Dr. Smith gained certified in LASER and CPR, as part of his commitment to ongoing education.
In 2012, Dr. Smith was awarded the Southeastern Academy of Prosthodontics Excellence in Prosthodontics Award. He was also recognized the same year with the Student Achievement in Endodontics Award, presented by the American Academy of Endodontics. He maintains memberships in the ADA and the Eastern Panhandle Dental Society.
Dr. Smith enjoys spending free hours with his wife, Dr. Emily Mayhew, and their young sons. He loves to be outdoors, and can often be found fly fishing with his handmade flies.