Dental Implant Crowns
Harpers Ferry Family Dentist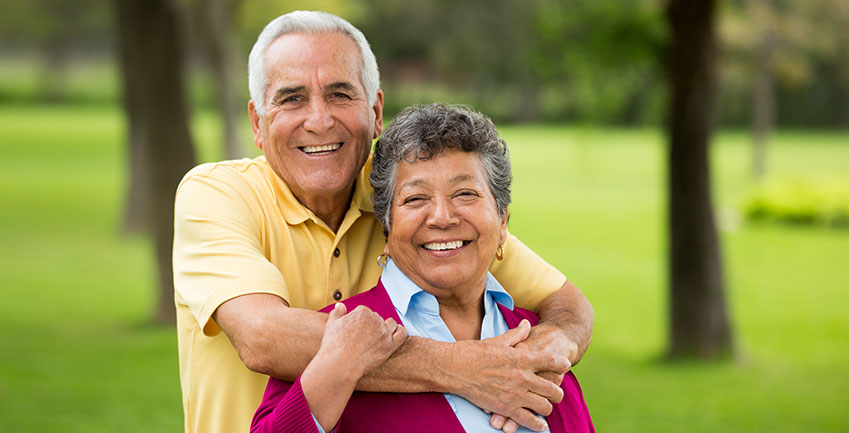 recommend your teeth replacement plan based on your individual needs and preferences. We may refer you to a specialist to have dental implants placed. Afterward, we provide high-quality crowns to complete the restoration.
Benefits of Dental Implant Crowns
Dental implant crowns are an aesthetic, effective solution for tooth loss. There are many great benefits to choosing dental implant crowns. Dental implant crowns can:
Restore your smile
Improve your oral health
Improve your speech
Improve comfort
Improve function
Protect healthy bone structure
Provide a long-term tooth replacement solution
Considerations
There are several factors that Dr. Mayhew or Dr. Smith will consider before recommending dental implant restoration. Some of these include:
Adequate bone support to anchor the implant
Healthy gum tissue
Sinus and nerve location
Overall health, including any chronic illnesses
In some cases, Dr. Mayhew or Dr. Smith may recommend advance treatment for your upper or lower jaw. Your individual plan is based on your unique needs and goals for your healthy smile. We will refer you to a trusted specialist for implant placement before providing you with the dental crown restoration.
Be sure to let us know about any medications you are taking. Your health and safety are paramount.
To see if dental implant crowns may be right for you, contact Mayhew & Smith Dentistry for a consultation.