Meet Our Doctors
Family Dentist Harpers Ferry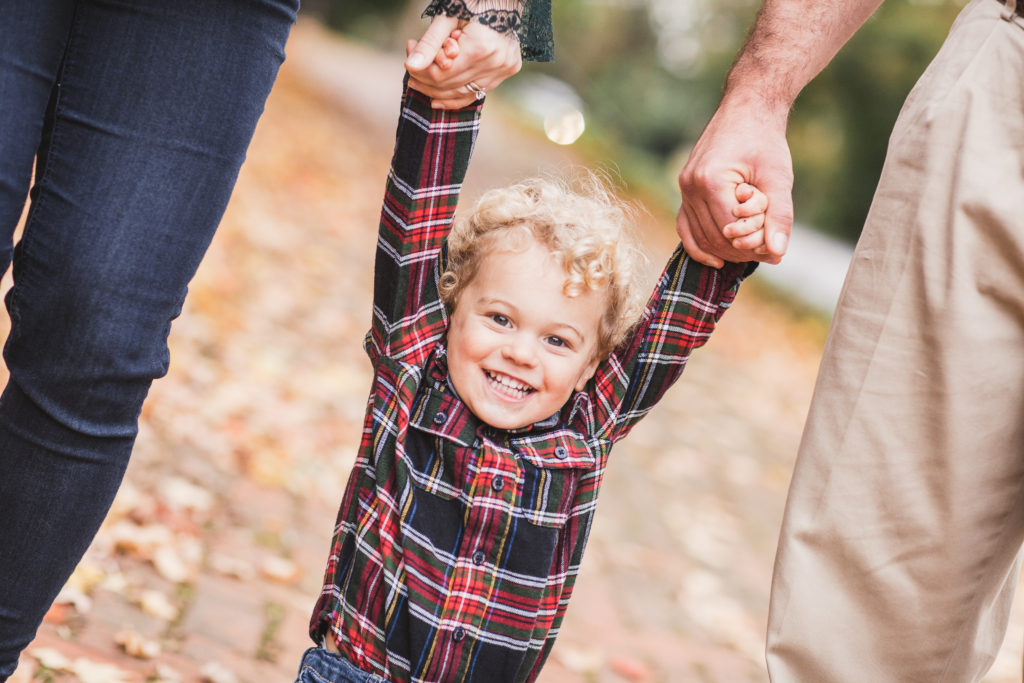 Emily J. Mayhew, DDS
Dr. Emily Mayhew was born and raised in Jefferson County, WV. She received her BS in Animal and Nutritional Sciences from WVU in 2008, before earning her Doctorate of Dental Surgery from WVU School of Dentistry in 2012. As a student, Dr. Mayhew was awarded the Academy of Operative Dentistry Award for Excellence in Fillings. Since beginning practice, she has continued her education, and is LASER and CPR certified.
Dr. Mayhew says that it felt natural to continue her family's tradition by becoming a dentist. She loves building relationships with patients and helping them to feel better about their oral health. Dr. Mayhew enjoys creating dental works of art, while treating each patient as she would her own family.
Dr. Mayhew has spent many hours in service to her local community, working with a variety of charitable organizations. She participated in the United Way's Mission of Mercy dental clinic in 2009 and has personally given more than 100 hours to the Ronald McDonald House Charity in Morgantown, WV.
Dr. Mayhew maintains memberships in the American Dental Association (ADA) and the Eastern Panhandle Dental Society.
When she is not busy with work and community service, Dr. Mayhew spends most of her free time with her husband, Dr. Ted Smith, and their young son, Jackson. She enjoys several personal hobbies, including reading, cooking, and chasing Jackson! Dr. Emily Mayhew is the daughter of Dr. John Mayhew and dental hygienist Diane Mayhew.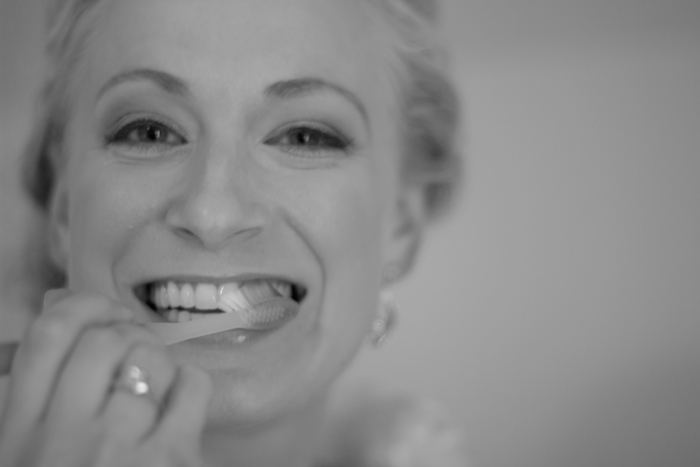 Ted R. Smith, DDS
Dr. Ted Smith is originally from Charleston, WV, but currently resides in the Harpers Ferry area. He received a degree in Anthropology from Sewanee: The University of the South in 2006, then went on to earn his Doctorate of Dental Surgery from WVU in 2012. Dr. Smith gained certified in LASER and CPR, as part of his commitment to ongoing education.
In 2012, Dr. Smith was awarded the Southeastern Academy of Prosthodontics Excellence in Prosthodontics Award. He was also recognized the same year with the Student Achievement in Endodontics Award, presented by the American Academy of Endodontics. Dr. Smith has spent more than 100 hours in service to local community organizations, including volunteer work with the United Way's 2009 Mission of Mercy dental clinic. He maintains memberships in the ADA and the Eastern Panhandle Dental Society.
Dr. Smith enjoys spending free hours with his wife, Dr. Emily Mayhew, and their young son, Jackson. He loves to be outdoors, and can often be found fly fishing with his handmade flies.
John Mayhew, DDS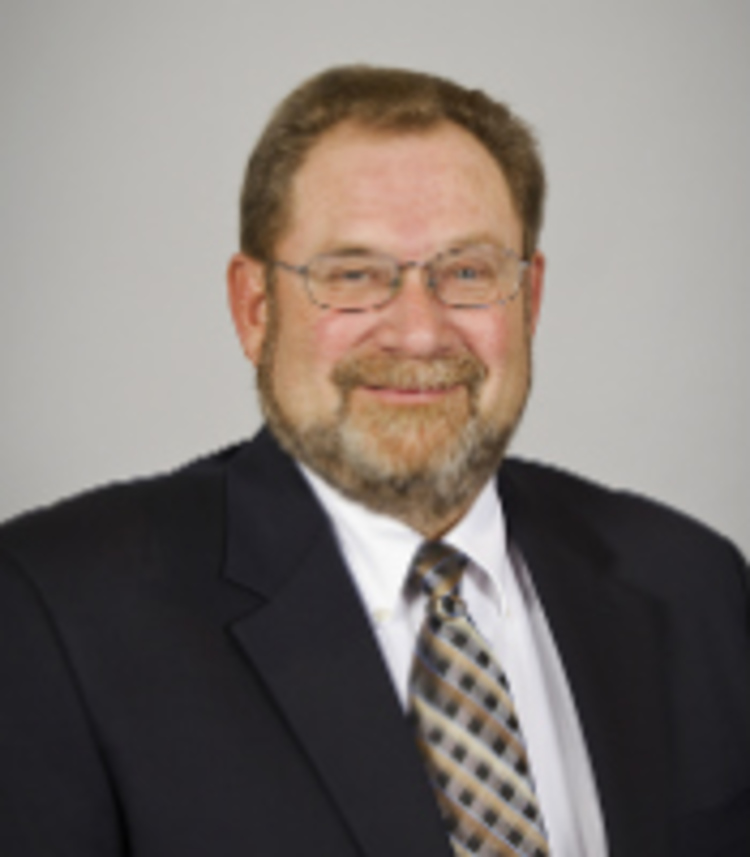 Dr. John Mayhew graduated from Oak Glen High School in New Manchester, WV in 1969. He received his undergraduate degree in Animal Science from West Virginia University (WVU) in 1973. He went on to earn his Doctorate of Dental Surgery from WVU in 1976. Dr. Mayhew has been practicing his dentistry in Harpers Ferry, WV since 1977. Dr. Mayhew chose dentistry as his lifelong profession due to its hands-on science-based blend of art and science focused on improving the dental health of patients.
With more than 40 years in dentistry, Dr. Mayhew remains committed to continuing education across a wide range of dental topics. He has completed courses in implant dentistry, cosmetic dentistry, pharmacology, smoking cessation, oral pathology, and advanced cardiac life support, among others. Dr. Mayhew believes that even the most fearful patients can receive the dentistry they need when it is presented in a truthful, caring, and sensitive manner. To that end, he strives to earn that level of trust with every patient. Dr. Mayhew feels that the best part of being in dentistry is building lifelong relationships with patients, who come to feel like part of the family.
In addition to his practice, Dr. Mayhew is passionate about service to his community. He has volunteered with local Boy Scouts, served in various positions within the Charles Town Presbyterian Church, and is a member of the Harpers Ferry Men's Cooking Club. Dr. Mayhew has also participated in the Mission of Mercy dental clinic sponsored by the local United Way. He is a lifetime member of the American Dental Association and the Eastern Panhandle Dental Society.
Outside of work, Dr. Mayhew enjoys painting, fly fishing, tying flies, and trips to the beach. He is proud that his family of 4 holds 7 degrees from WVU: his own BS and DDS, his wife Diane's BS, son Tyler's BA and JD, and daughter Emily's BS and DDS.
Meet Our Family